Certificate in General English with Examination Preparation
Certificate:
Full time
Programme Name:
Preparation for further education or community outcome
Starts: Every Monday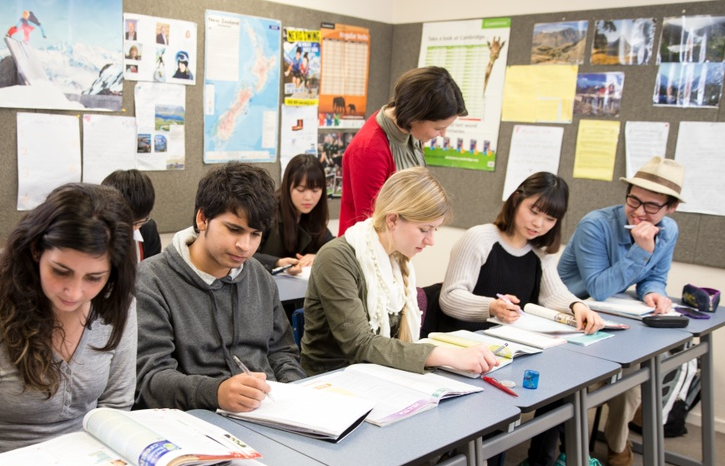 Levels
Please click each level to see Course Descriptions
International Applications due: Received all year
Location:
Burnside campus: Level 2, 19 Sheffield Cres, Christchurch
Auckland City Central Campus: Level 3, 238-242, Auckland Central, Auckland
Target Group:
International students intending to study in NZ and wants to follow a pathway of English language improvement so that they are capable of joining academic classes from Year 9 to Masters.
Students who want to improve their English in four skills of Listening, Speaking, Reading and Writing for
community outcomes.
Identified needs and Content:
This certificate is a pathway to entry to NZ High Schools or University courses.
Successful completion of this certificate and achieving the required IELTS level, will satisfy all the agreed English language entry requirements to High School, UCIC or UC, graduates will then be able to enrol once accepted, usually only at the start of each year or one of three yearly entries to UCIC or UC.
Programme Structure:
To complete the Certificate at each level, students are required to follow the programme and complete
required assessments.