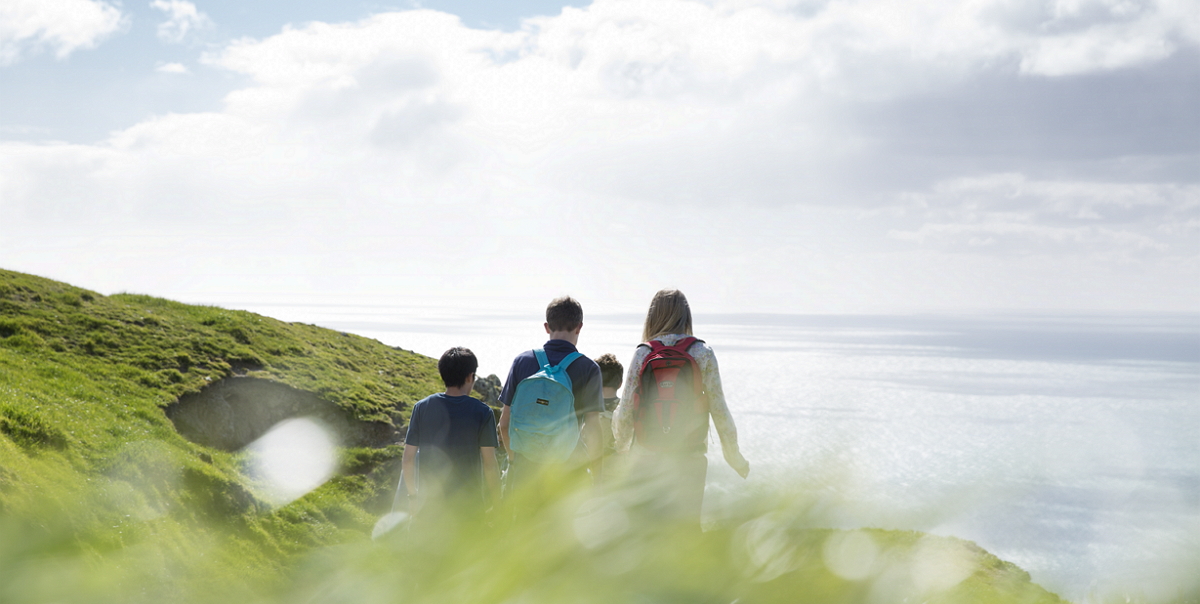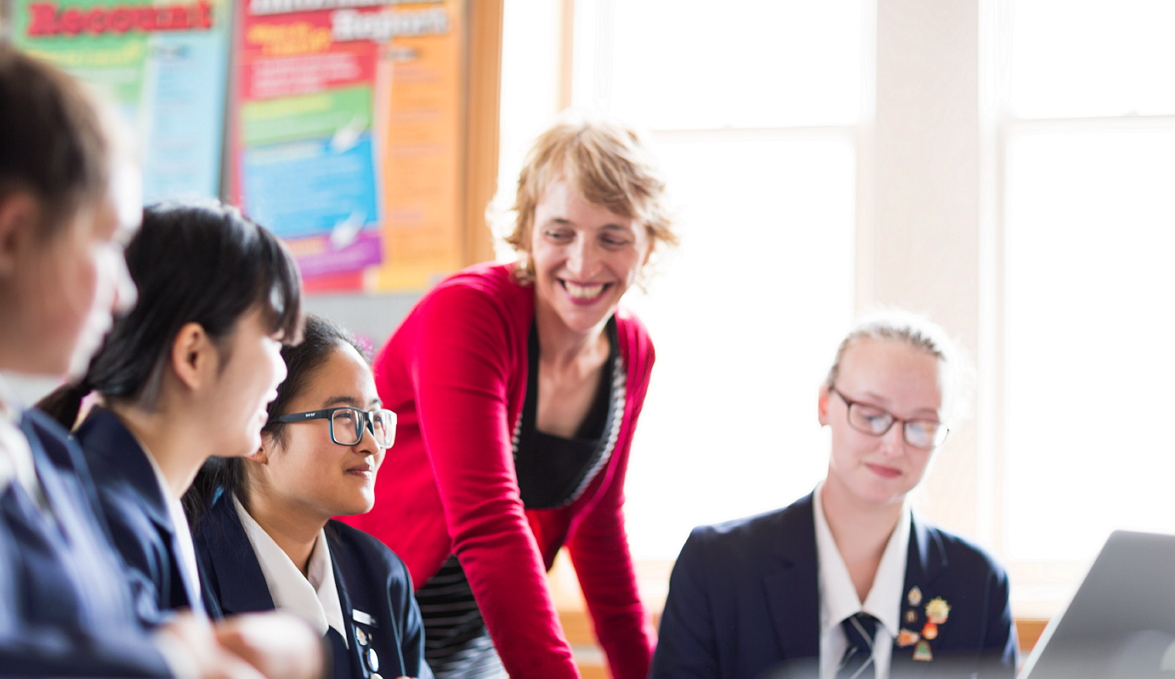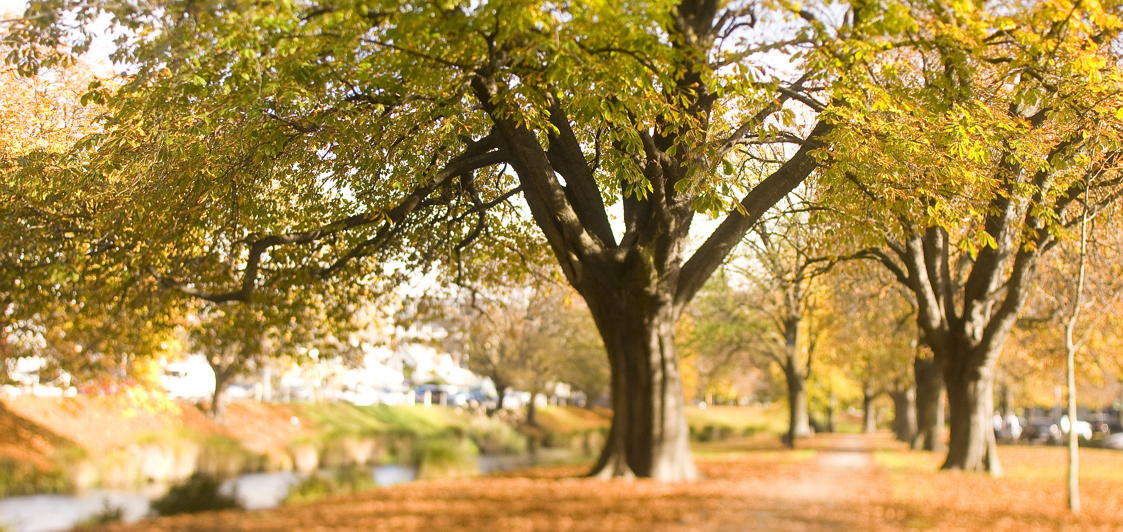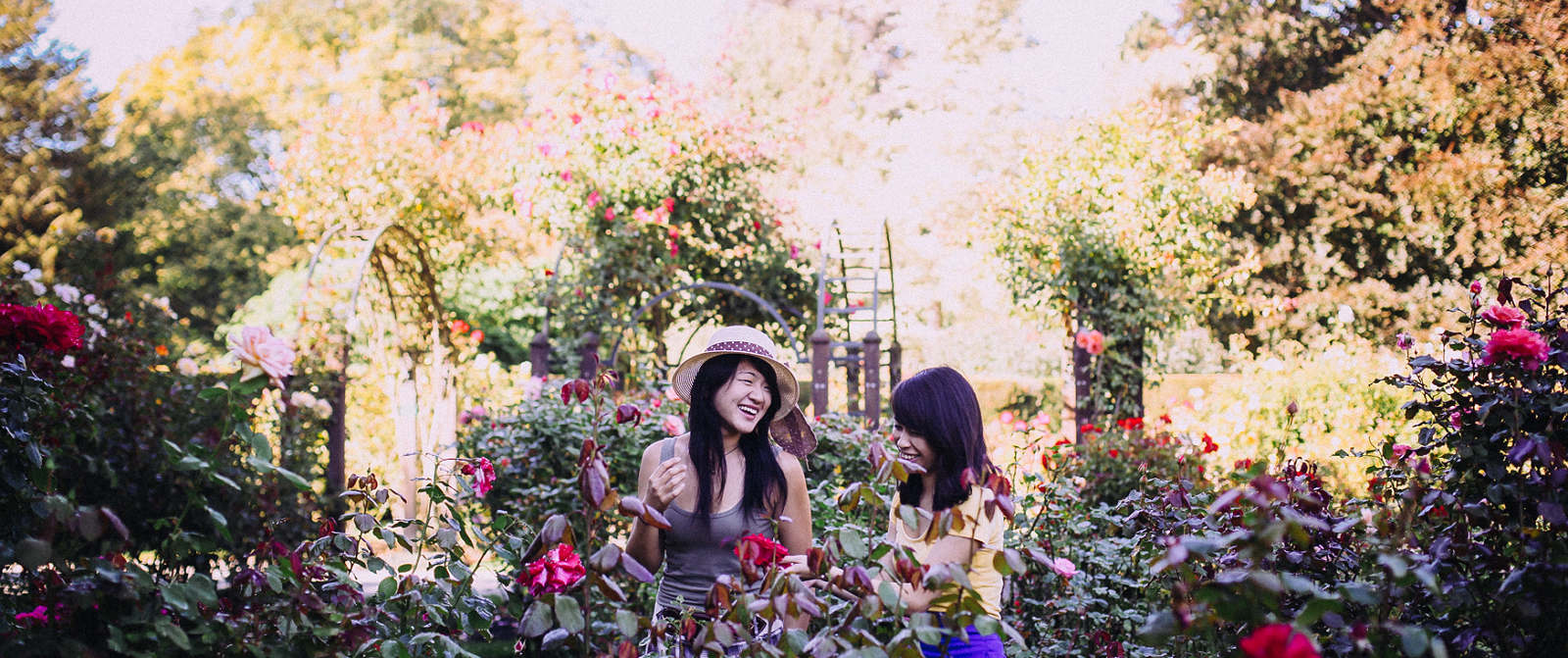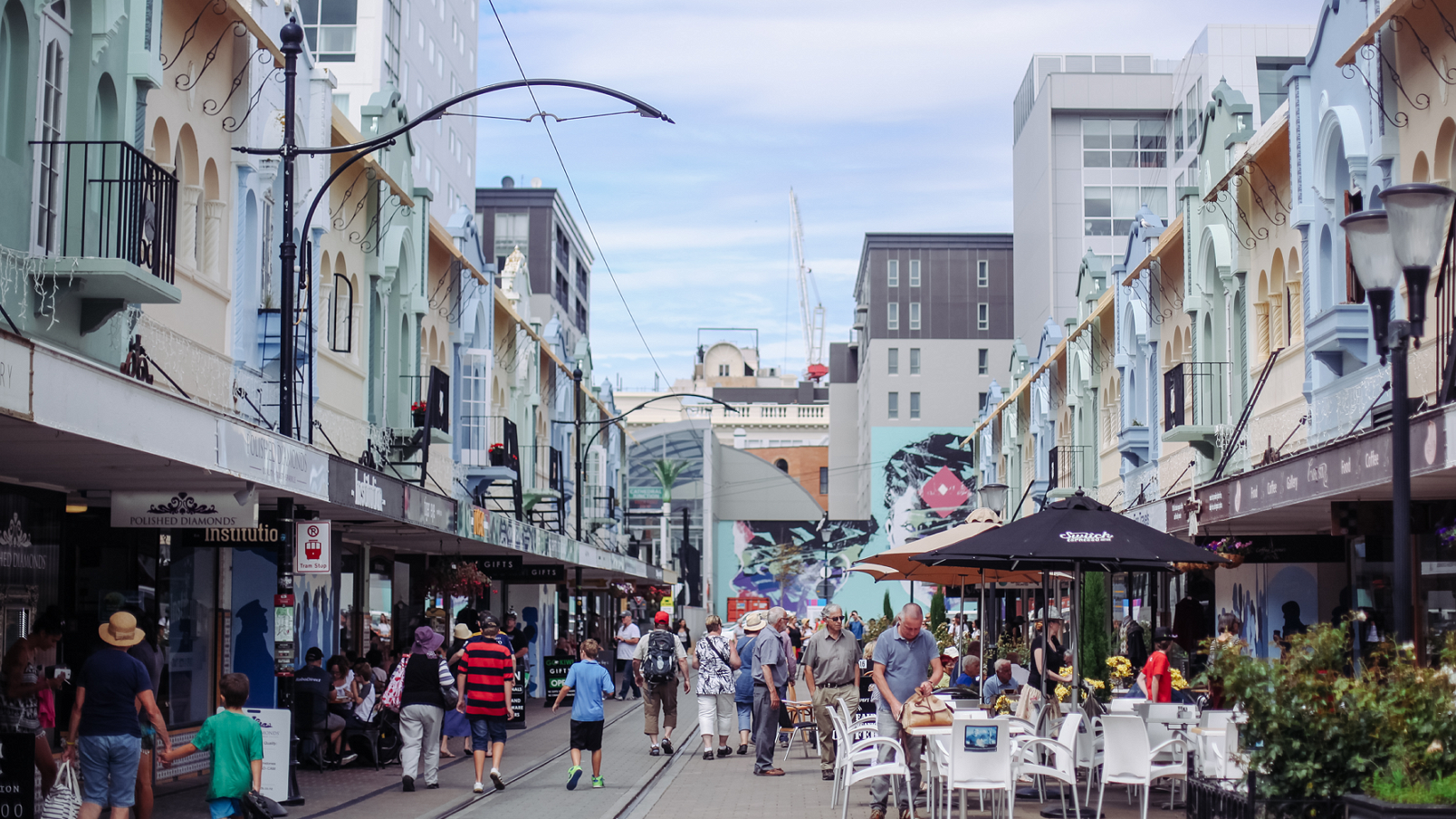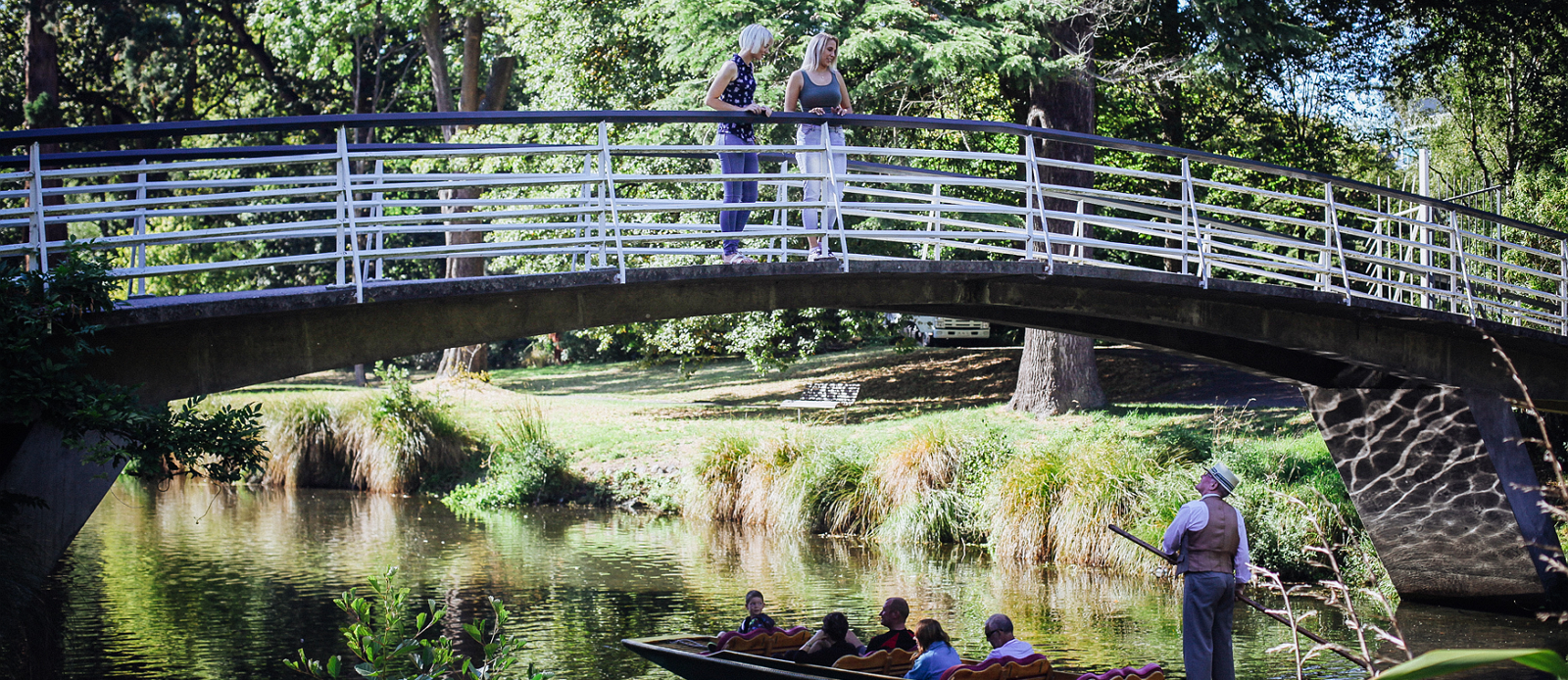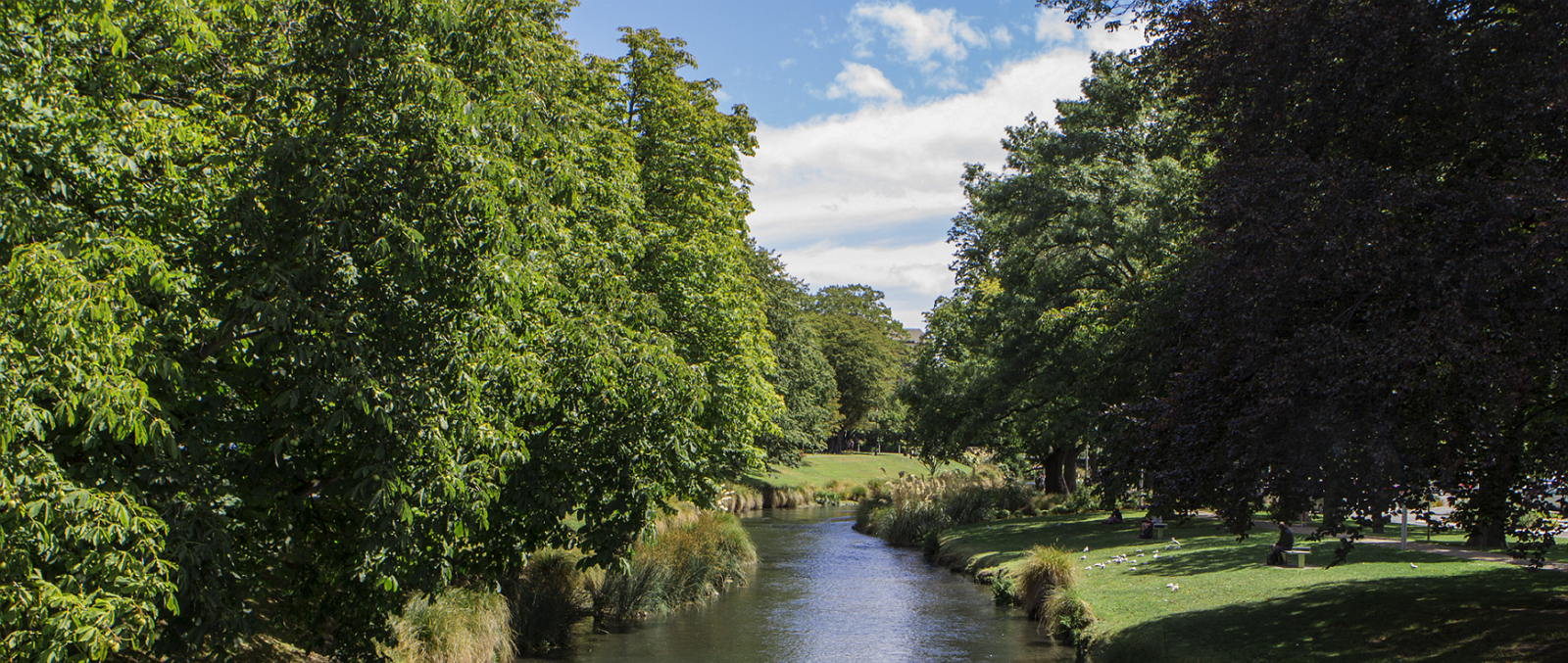 Welcome to New Zealand English Academy (NZEA).
NZEA has a long history in New Zealand. From 2003 we have been delivering quality education to International students and our graduates have gone on to advanced study at NZ universities and many are now successfully employed in New Zealand.
NZEA provides courses in English language from Beginners to Upper Intermediate, creating pathways to further education and community outcomes. Our courses are flexible and individually designed. We have experienced, dedicated and caring teachers and admin staff who give excellent support to our students.
We now have two campuses in New Zealand.
Our Auckland campus is in New Zealand's largest city sited on the beautiful Waitemata harbour. Auckland is a modern vibrant city with a wonderful mix of cultures.
Our Christchurch campus is in New Zealand's second largest city. It is modern, safe and exciting with the chance to explore the beautiful South Island's towns, lakes, ski fields and mountains just a few hours away.
If you decide to study with us, you will be part of a wonderful learning environment and you will have laid a strong foundation for your future career plans.