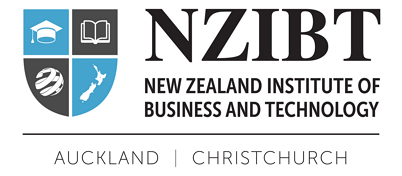 New Zealand Institute of Business and Technology (NZIBT)
NZIBT is one of our institutes and a Private Training Establishment based on campus in central Christchurch, New Zealand. We are proud to be a quality tertiary education provider. We are a NZQA approved education provider.
Our locations are both in the beautiful garden city of Christchurch and super diversity city of Auckland. NZIBT provides international students from around the world with the opportunity to study and work in New Zealand.
The course we offer is Graduate Diploma in Business (Level 7). It is a one year full time programme approved by NZQA, designed for people who have an undergraduate degree or equivalent and want to develop knowledge and skills in business related fields of study.